Azusa, Foothill Community Church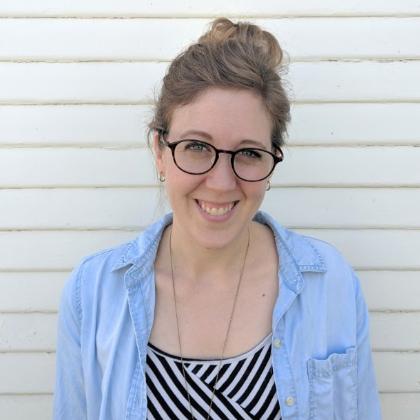 I gave my life to Christ at the age of 8 at Warm Beach Camp (an FMC Camp and Conference Center near my hometown in WA). My life has been an ongoing journey of coming to and discovering God again and again in deepening ways. I understand God as one who is with us in every sense, who participates in our suffering and celebration, and who brings hope and restoration.
My calling is to journey alongside others, to provide witness to their experiences of both joy and suffering, and to support them in their exploration of meaning and of the sacred. This calling manifests itself in my role as a clinical hospital chaplain; I feel extremely grateful to have the opportunity to do this work.
My time as a student at Azusa Pacific Seminary re-introduced me to the Free Methodist Church. I have been profoundly impacted by individuals in the FMC. While discerning where to root myself longer-term, it was apparent to me that I ought to settle into the tradition that has so significantly shaped me and has helped to cultivate in me further connection to God and others.