Resources
Ministry Reports
The Free Methodist Church not only supports our local churches and ministries, but also partners with organizations working across the globe to bring Christ's message to people in a myriad of ways. Ministry reports provide a glimpse into how each organization is enacting their unique mission and gives you a picture for how you can support them in the year to come.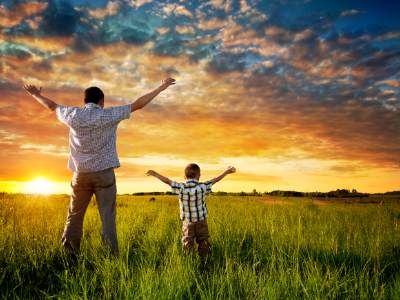 Free Methodist Foundation
The Free Methodist Foundation (FMF) provides resource management and financial tools that help organizations and individuals continue to support ministries throughout the world.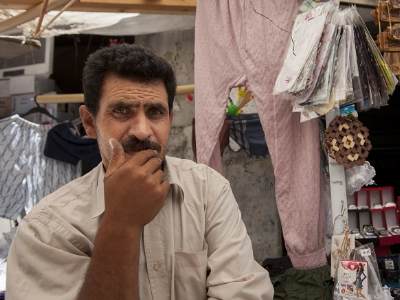 Free Methodist World Missions
Free Methodist World Missions works in over 90 countries worldwide to share the gospel, engender justice and peace, and bring hope to communities.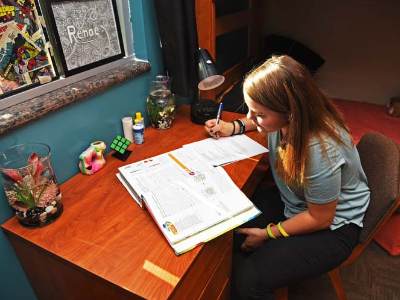 Oakdale Christian Academy
Founded nearly 100 years ago, the school's mission is to introduce young people to a life of purpose, through discovering a more vibrant relationship with Jesus Christ.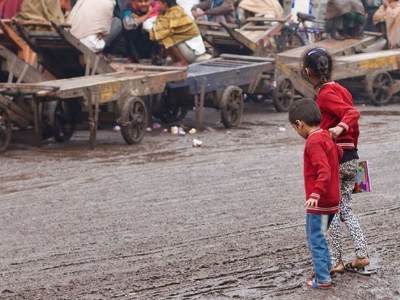 Set Free
The Set Free Movement seeks holistic freedom to create new futures and end modern slavery through community-based action and partnership with others.