Each year we remember those who have gone on before us and celebrate their service to Christ and to his church. Join us as we continue to pray for their families and those with whom they served.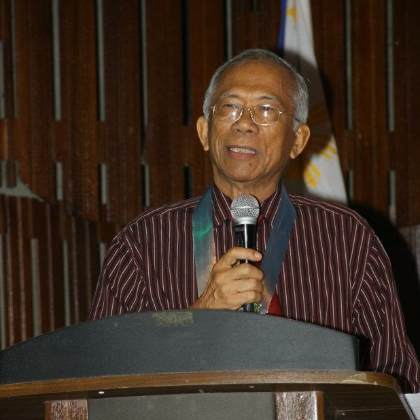 Constancio "Stan" Managbanag
On Monday April 15, 2019- Rev. Constancio Managbanag died on the shores of the Pacific at the islands of his birth. He was lovingly known as "Pastor Stan". He was ordained in the Free Methodist Church in 1965 and transferred his membership to the Southern California conference in 1989. From 1989 to 2000 he was pastor at the Long Beach and Anaheim Free Methodist churches before he retired to La Porte, Texas.
He joins his dearest son Wesley John in glory and leaves behind beloved wife Grace, son Bob (wife Renee), daughter Miriam (husband John), and grandchildren Jordan, Cameron, Megan, Matthew, Emma, and Olivia.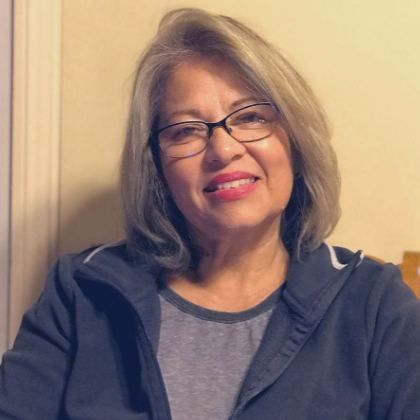 Elizabeth "Betty" Martinez
Elizabeth "Betty" Martinez was a member of Sylmar FMC for over 20 years. She served the Lord in the various ministries of the local church, in addition to the FMC LBOA and the MAC. She founded Little Steps of Faith Preschool at the Sylmar site and spent hours teaching little children about Jesus. She was very passionate about serving Jesus and her community. She passed away in July 2018. Her church family will miss her dearly.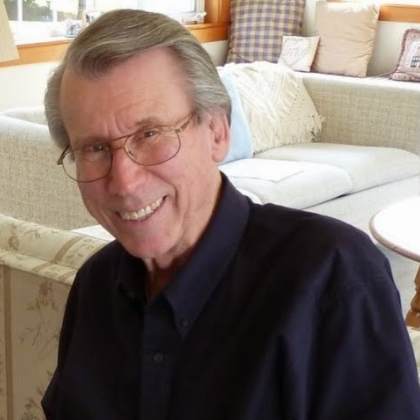 Hal Stewart
Hal Stewart, legal counsel for the FMCSC for over twenty years, passed away into the arms of Jesus on February 25, 2019. Hal did legal work for our pastors, churches, the conference and denomination for decades, even after he "retired" to Washington State. He and his wife Carol flew down to Southern California on a regular basis to work at the conference office in Azusa. He was always willing to help and usually did so with a touch of humor. Countless lives have been blessed by his kindness and carefully considered counsel.
Before coming to serve at the conference level he was a private practice attorney who served on various boards at the Hermon Church where he and Carol were members. He also served on the Pacific Christian High School board, the conference Board of Trustees, and provided estate planning services for the Free Methodist Foundation for many years.
Hal was a man of God who was an invaluable lay leader in our conference and denomination. He will be greatly missed.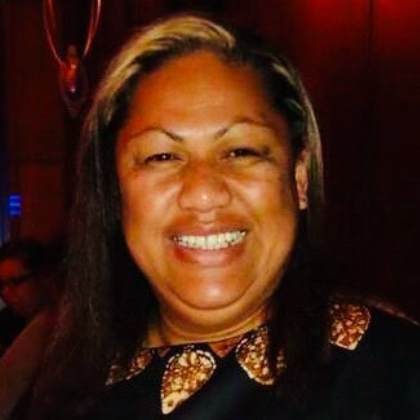 Salamasina "Sarah" Tauveve-Tatupu
Salamasina "Sarah" Tauveve – Tatupu was born December 22, 1965 in the City Of Los Angeles to Anoimalo and Petelo Tauveve. Sarah was raised in the City of Paramount, CA.
Sarah was introduced and started to have a relationship with the Lord Jesus Christ at a very early age of 10, and her love for the Lord grew from that point on in her life. She graduated from Paramount High School in 1984, and that same year she received a certificate of completion with the L.A. Sheriff's Explorer's Academy.
Sarah married her lifetime love Calvin Tatupu on March 1987. They had their one and only son Calvin Jr. Poloai Tauveve Tatupu on March 2, 1989. For 5 years, they lived at the L.A. Dream Center where they were heavily involved with "Metro Kids". Sarah's heart and compassion was for the young children and youth.
Later thru the years, Sarah and Calvin eventually moved back to the Long Beach area and joined Light and Life Christian Fellowship North. Not too long after they became members and then took on various roles within LLCF. Sarah and Calvin were ordained as Elders in the Free Methodist Church in 2012. In 2014, they launched out of Light and Life, to start their own ministry "Side By Side".