Rancho Cucamonga, Cucamonga Christian Fellowship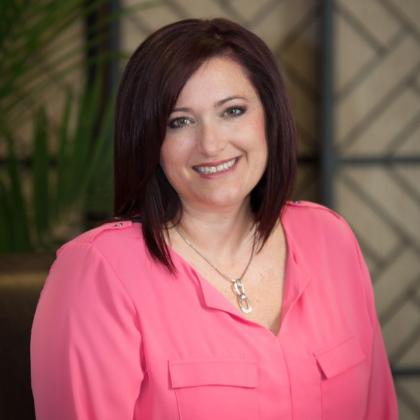 I am blessed to have been raised in church and to have had the opportunity to accept Jesus as my Lord and Savior in early childhood. I have continued to grow in my knowledge, faith and commitment to Christ throughout my life.
I believe God has called me to reach people with his love, inspire them with his truth and grace and equip them for their own unique expression of Kingdom ministry.
I was invited by a co-worker in the year 2000.