Paramount, Chapel of Change Christian Fellowship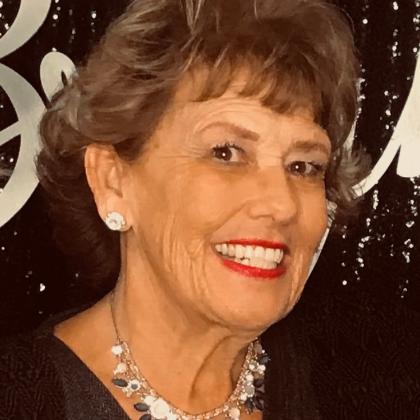 I remember giving my heart to Christ as I knelt before the television set, a 10 year old lost and afraid in a foster home filled with others just like me! I was moved by the call to come to Jesus "just as I am". I had no idea who Billy Graham was at the time, but I knew Jesus was calling!
I feel a call to bring the Good News of Jesus' HOPE to children, women and families.
Through Pastor Larry Walkemeyer.