Azusa, Foothill Community Church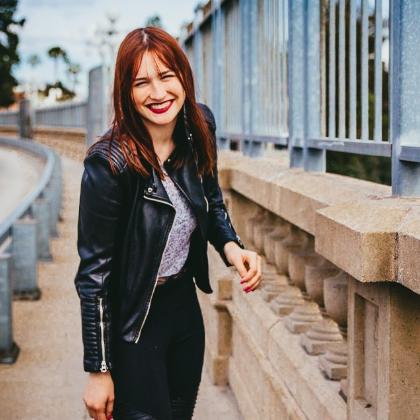 I'm the only Christian in my immediate family. I gave my life to Christ in 7th grade after being invited to attend Hume Lake by the local church in my community. They told us about God's love for us, and I thought, "Of course I want to accept that and give my life to God." After that began my journey of discipleship within the local church.
God has called me to mentor and disciple youth, lead people into authentic worship of God through music and otherwise, and spread the gospel with love.
I was a part of a college service at Foothill Community Church my freshman year of college and the next year joined its leadership team as it aimed to evolve into a church plant. In order to get a more holistic, multi-generational church experience, I began to attend FCC services and I eventually incorporated into the life of the church, falling in love with its acknowledgement of the call of ministry upon women, its value of social justice, and value of a responsible hermaneutic.