Murrieta, Centerpoint Church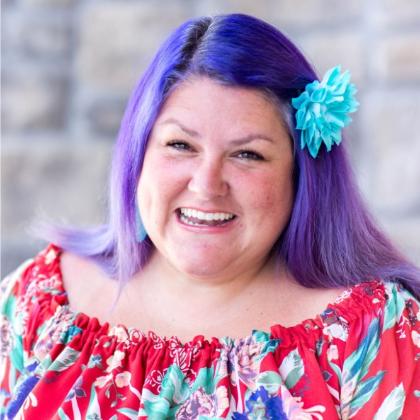 I knew the Lord from a very young age. When I was 5, I came to the front of my Nazarene Church during an altar call after the Easter play. The man who played Judas was speaking of being redeemed and becoming a friend of God - so I went forward, unannounced. He pulled me up on his lap and led me to Jesus in front of the congregation! Since then it has been a journey toward sanctification, my salvation has been working itself out with fear and trembling! I have had moments of distance in my younger years - but I am truly blessed to say that I have known Jesus as my savior the vast majority of my life!
I am called to bring freedom to the captives! I have been given gifts from the Lord such as evangelism and teaching in order to declare the Good News and be a bridge to reintroduce Creation to Creator. My understanding of the call on my life is to live a life of sacrifice and obedience with integrity - to be worthy of the calling I have received - which is to serve the House of the Lord in vocational ministry!
Before we even moved to Murrieta 7 years ago, our friends told us to check out their church while we were looking for a new church home. I came first on a weekend that my husband was still in LA working and it was love at first sight! The Spirit was alive and I was hooked! I had no idea it was an FMC until we had been there a few months and went to a Connecting Point lunch. My family has been a member ever since!