Sylmar, Light & Life Christian Fellowship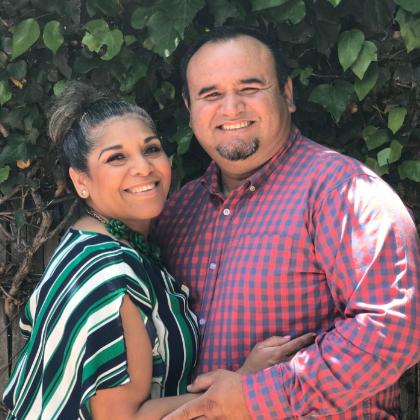 I am a pastor's son and I received Christ in my heart when I was 7 years old during a Sunday School class.
My wife Susana and I are Assistant Pastors at Light and Life church in Sylmar. We have been pastors for 20 years and have the same heart to expand God's Kingdom as when we first started. Along with our two daughters and son, we serve the Lord whole-heartedly and can't wait to see what God is going to do with the global church.
I came to the FMCSC trough my friend Pastor Joe and Lily Castillo.