Pasadena, Rose City Church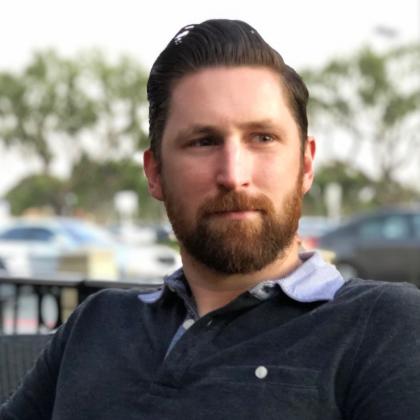 Though I was raised in a Christian home and believed in God, I didn't accept Christ as my own Lord and Savior until I was in high school. I realized then that the grace, acceptance, and love that I struggled to show myself was already given to me by a good God who wanted to be involved in my life.
I am called to preach and to teach, especially in the academic setting. I hope to work or volunteer part-time at a church while serving as a full-time professor at a university or seminary.
When I was completing my MDiv, my practical internship at a church had to be supervised by a school appointed advisor as well. That advisor was a Free Methodist elder. I already knew I was a Wesleyan, but as I learned about the FMC from this elder, I realized that so many of its key tenets were hills on which I was willing to make a stand as a pastor. I think I had long been a Free Methodist before I even knew what the FMC was!