Murrieta, Centerpoint Church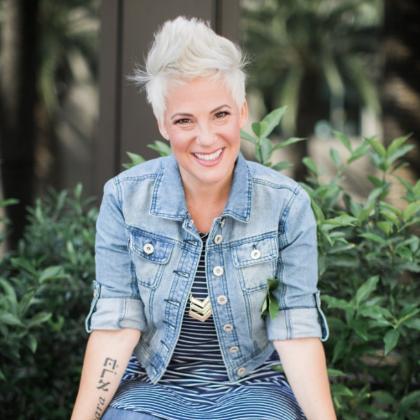 I have loved the Lord my whole life, but in 2010 I began to follow the Lord out of my box and into the world. The love of God and the revelation of who I am in Him has sent me on a new journey and I love every minute of it!
I have been called to bring the truth about joy and the power of the love of Jesus to the world.
I began attending Centerpoint church in 2014. That was my first encounter with the Free Methodist Church. I like to say, I didn't realize I was always a Free Methodist!